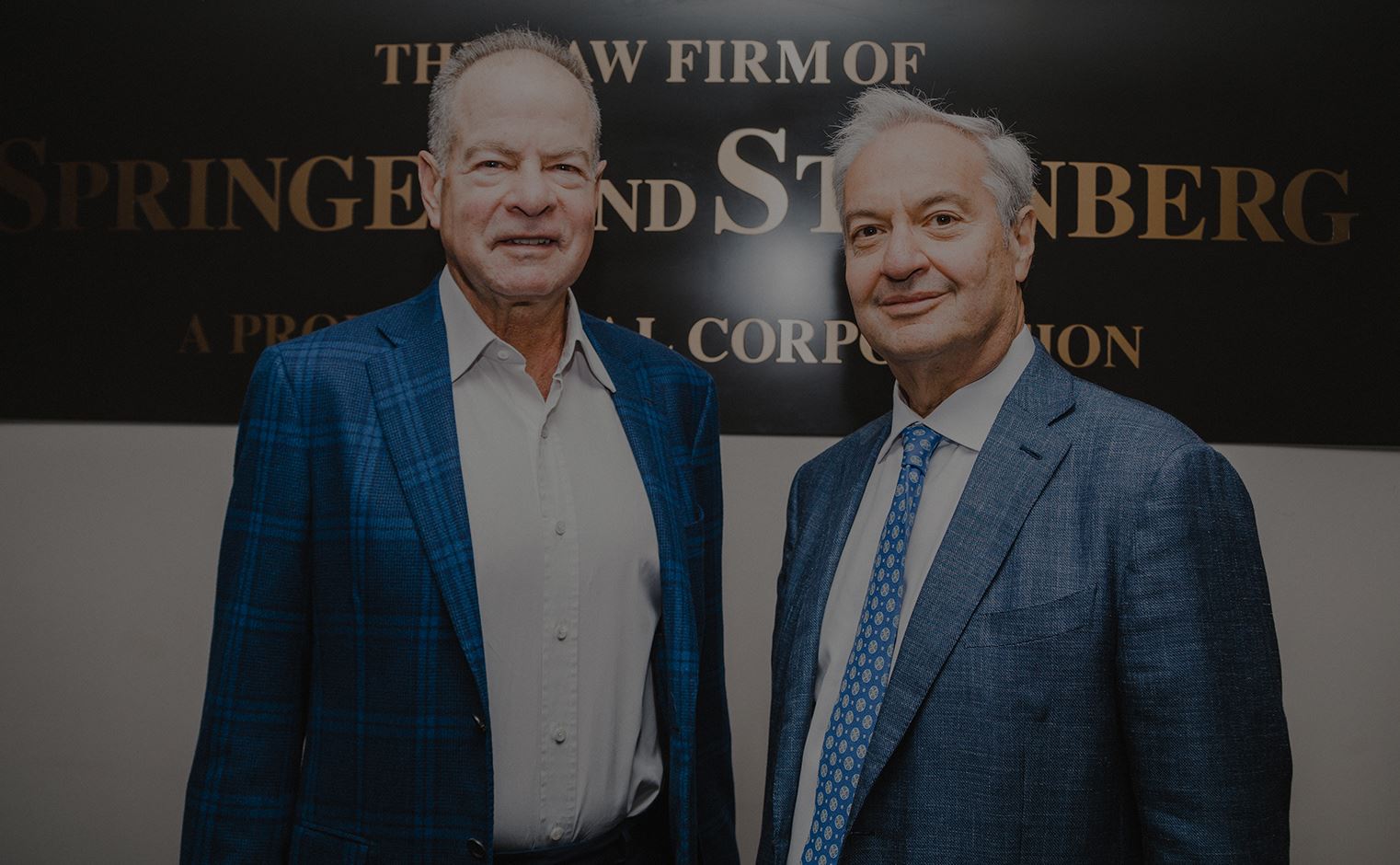 Denver Bicycle Accident Lawyers
Put Decades of Experience in Your Corner
A bicycle accident has the potential to cause life-threatening injuries and lasting physical and emotional trauma. And yet, when you attempt to pursue a fair settlement from the insurance company, you may find that you are given the runaround. You may be offered an unfairly low settlement that barely covers your medical costs. If you want to ensure the full protection of your legal rights and a fair settlement or award, you need a skilled attorney to help you navigate these proceedings.
From our offices in Denver, Springer & Steinberg, P.C. represents victims of bicycle accidents across Colorado. We also help families who have lost loved ones in these tragic incidents. Our Denver bicycle accident lawyers understand precisely how to implement our understanding of Colorado statutes and case law to most effectively present and argue our clients' cases. Whether we negotiate a settlement or fight for a jury award, we seek the highest compensation possible.
To find out how we can help you, call (303) 861-2800 for a free, private consultation.
What Causes Bicycle Accidents?
Determining the cause of your bicycle accident will be a key part of handling your claim. We have experience handling cases involving such causes as:
Distracted drivers
Drivers who are speeding or violating other traffic laws
Defective bicycle parts or bicycle helmets
Defective auto parts
Dangerous roadways and intersections
Colorado Revised Statutes § 13-21-111: Contributory Negligence
In accordance with Colorado Revised Statutes § 13-21-111, your compensation as a bicycle accident victim may be reduced if you are found to be partially at fault for the collision. For example, if you are deemed 20% to blame, your settlement or award would be reduced by that percentage. This is another reason it is so important to work with an experienced Denver bicycle accident attorney who can properly present your case and place blame on the shoulders of the truly responsible party.
Contact Springer & Steinberg, P.C. today at (303) 861-2800 to get immediate insight and guidance. We offer free consultations!