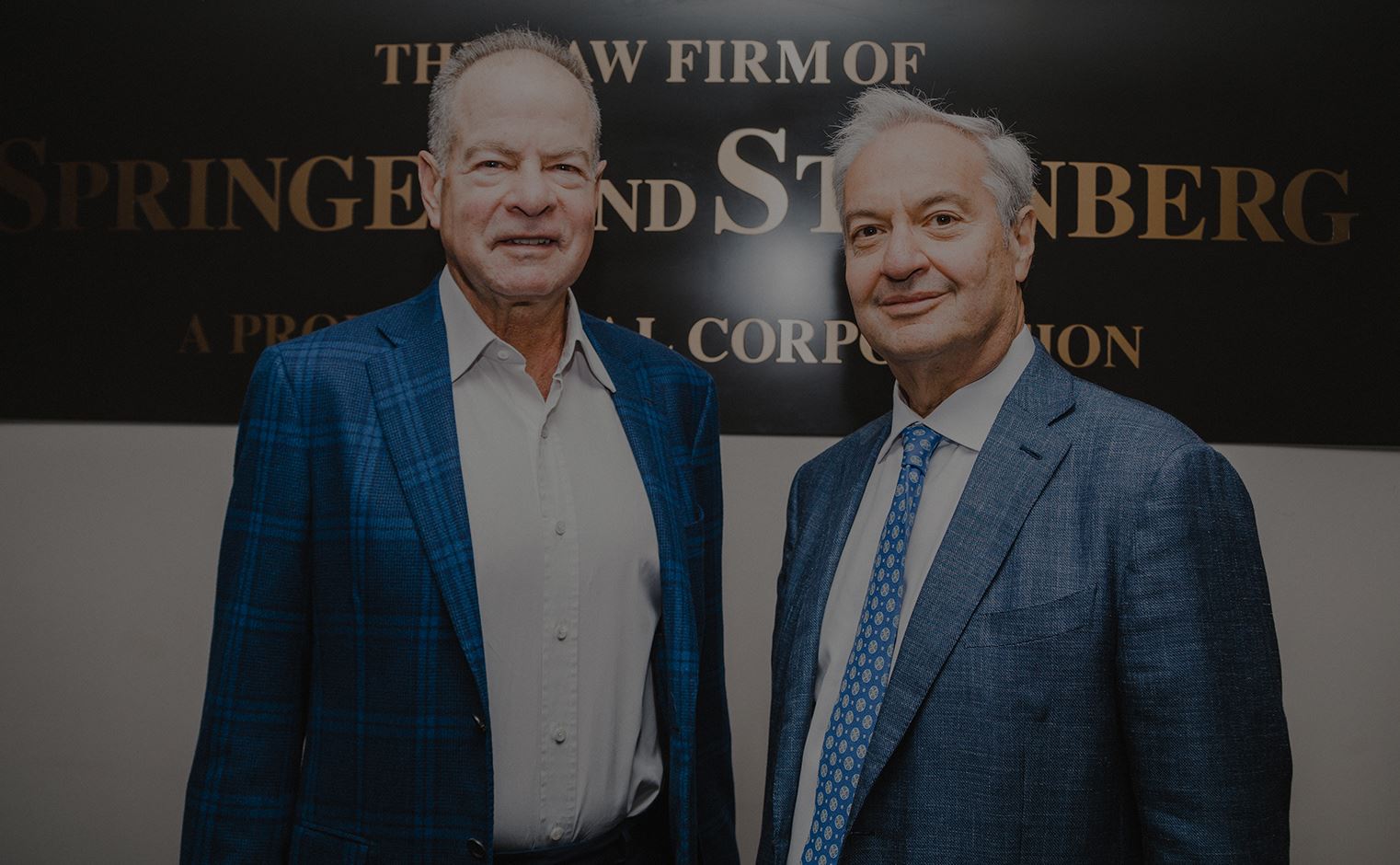 Business Interruption Claims and Insurance
Business interruption insurance is a type of insurance policy that provides coverage to business owners who incur losses as the result of an unanticipated crisis. You may be able to file a business interruption insurance claim if a disaster has recently caused economic loss for you and your business.
What Does Business Interruption Insurance Cover?
If you have a business interruption insurance policy, you are protected from the costs that result from fires, natural disasters, robberies, and other unexpected crises.
A crisis can leave business owners to account for expenses in the aftermath. These disasters may result in the loss and destruction of property, lost income, and other expenses. For example, a business may need to relocate to another location following a disaster. This would cause expenses such as additional rent payments and other startup costs. Business interruption insurance can cover all of these costs and help you get your business back on track.
Will Business Interruption Insurance Cover Losses Caused by Coronavirus?
In the midst of the COVID-19 pandemic, business owners are looking to business interruption insurance to cover their losses. If you have a business interruption insurance policy, the losses you have incurred during this time may qualify for coverage. Although your policy may not explicitly protect against pandemic-related losses, you may still be covered. Our attorneys can advise you during this time.
How to File a Business Interruption Insurance Claim
You may have a business interruption insurance policy included in your property insurance plan. Business interruption insurance is generally an optional policy, however, so you should not expect it to be included in your plan. You must review your policy if you are planning on filing a claim. You should also check that the reason you are filing is covered.
Your business interruption insurance claim may be denied. Often, the most common reason for denying a business interruption insurance claim is that the crisis that was cited in the claim is not included in the policy. This may not be true in your situation, and you may feel that your claim was wrongfully denied.
The Springer & Steinberg, P.C. legal team can help you file a business interruption insurance claim and recover the benefits you need. If your claim has been denied, we will review your policy and represent you against unfair and dishonest insurers. It is our goal to ensure you are protected.
For a free consultation with our attorneys, complete our contact form or call 303-861-2800.